Get All Your Digital Work Done With Voktech
Digital Marketing has become the core of any business nowadays SO it's time now to launch your services online with our digital masters of the following.
Graphic Design
It's all about VISUALLY APPEALING DESIGN whether it's a logo, banner, social media designs, and way more. No matter what message you want your business to deliver, you will leave a great first impression.
Execution
With great attention to each and every detail you ask for, our teams collaborate together to revise and review each step to provide you with nothing but the best. You will then be able to check out the work that our gurus have achieved beyond your expectations and if you have any further requirements or comments, Be Our Guest!.
Content Creation
Discover WORDS POWER with our content marketing services presented by our content creators who create premium quality, original content that is specifically tailored to your business needs with a fresh voice, and powerful messaging.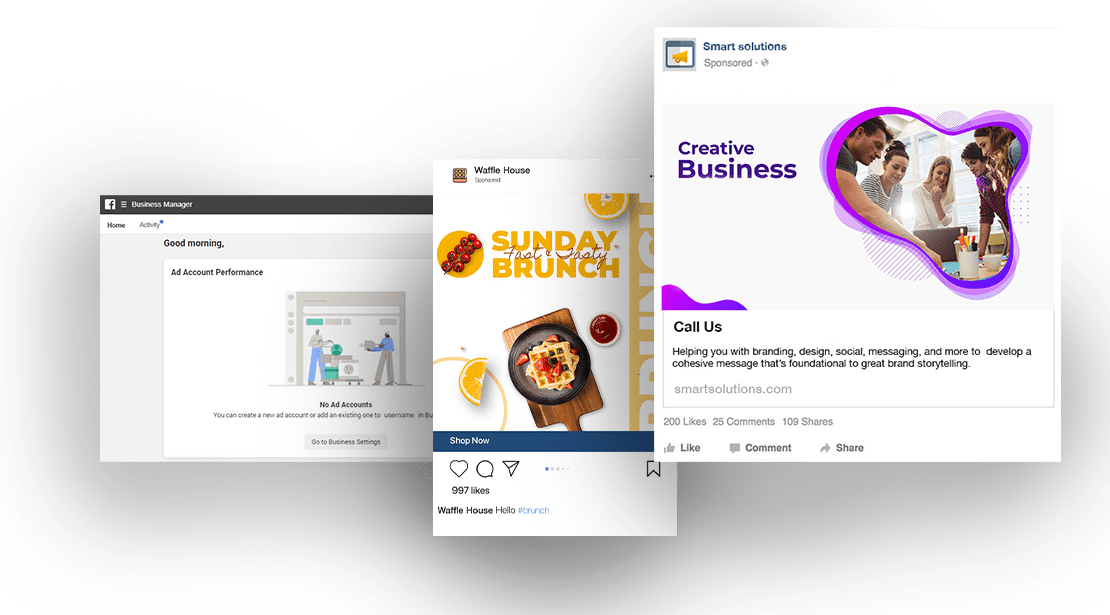 Ads Management
Social media is one of the main factors to reach your audience, this makes boosted ads one of the best and fastest ways to increase your visibility on the digital platform, thus reach more customers and get engaged with them.