Discover The Next Cloud Move Of Your Business
BI saves you time, limits costs, and harmonizes your workflow, just with smart steps. With just a simple code, we organize your day-to-day tasks and execute information on time precisely like check-ins, checkouts, meeting details, financial follow-ups, and more.
BA tools will provide your business with the following services
Access Control
To have access to any application whenever you need through any device and control who can have access to any of your data.
Performance Management
To track your finances and accounting with just a few clicks.
Automation
No human-errors, everything will be running smoothly like a watch
Secure Cloud-Storage
To manage your business efficiently with your remote team while being saved on a totally secured cloud database.
Awareness & Training
To enhance your understanding and knowledge with the app features by the assistance of our team to master using the tools.
24/7 Support
Ready at any time to provide the required support for you and your team if you ever faced any technical difficulties or problems.
Work Remotely
To keep track of your team progress and tasks management remotely
Vokapps Websites
Our Vokapps team delivers a wide range of web solutions for small and big businesses. With maximum effort, attention to details, and powerful features that meet your expectations and satisfy your business goals.
Vokmedia Marketing
With our creative and professional team, your social media accounts will be always highly active by providing graphic designs, photo sessions, and content required that align with your goals and speak directly to your audience.
XBA
If you are thinking about investing in online accounting software for your business, then, XBA Package will be the best cloud accounting solution to manage your accounts, wherever you are with any device with unlimited storage, full security and powerful features.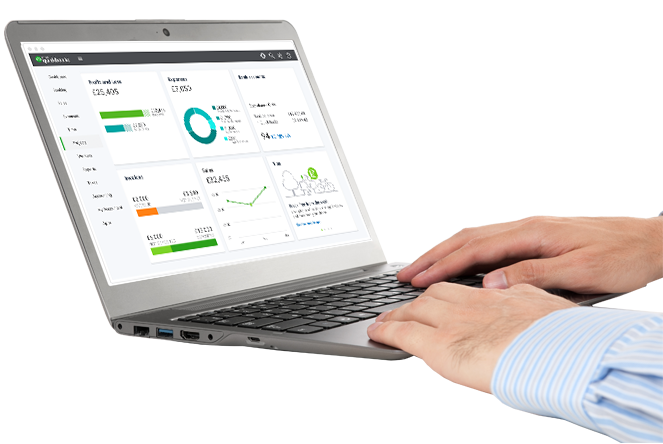 QBA
Looking for a functional accounting software that can easily track expenses, customize invoices, run reports, manage your inventory and more with just a few clicks?! Then, it's time to discover now more about the QuickBooks package to keep everything in one right place accurate, secured and up to date.
Man hours Saved by our AI

Our Offices
USA : 177 Park Ave Suite 200, San Jose, CA 95113, USA
UK : 71-75 Shelton St, West End, London WC2H 9JQ, United Kingdom
Qatar : Fox Hills Al Emadi & Partners Building – 3rd Floor , Lusail Qatar
Egypt : Regus Office, 1st Floor Kamarayet Roushdy Towers, Corniche Road, Alexandria, Egypt
Call Us